The Social in Sioux Falls, SD
Your Wedding Venue & Reception, and Special Event Destination!
Our mission is to provide innovative facilities for diverse entertainment, arts, business, social and educational opportunities.
The Social is working as hard as we can to keep a safe and clean environment for all events. We have no plan to cancel any events, but we are offering rescheduling for those who have concerns. We are not taking this lightly and want to work with everyone the best we can. Unfortunately we cannot refund any events. We apologize for any inconvenience. Please reach out with any questions or concerns. We will get through this together. Thank you.
Welcome to The Social
The Social is all about opportunities for businesses, families, and friends to gather for any reason. We offer an affordable private space for people to connect for entertainment, business, parties, special events, celebrations and any way they see fit. Our unique space is about thinking outside the box, is extremely versatile, and offers various set up options with no limitations.
The Social is a private setting for startup businesses to come to reality. For networking groups to connect and socialize. For families to reconnect through reunions. For families to plan for a wedding. For anything anyone can dream of. Our facility is equipped with audio/video equipment, internet, private rooms, lockers, and so much more. It is the perfect space for any occasion! Contact us today for more information!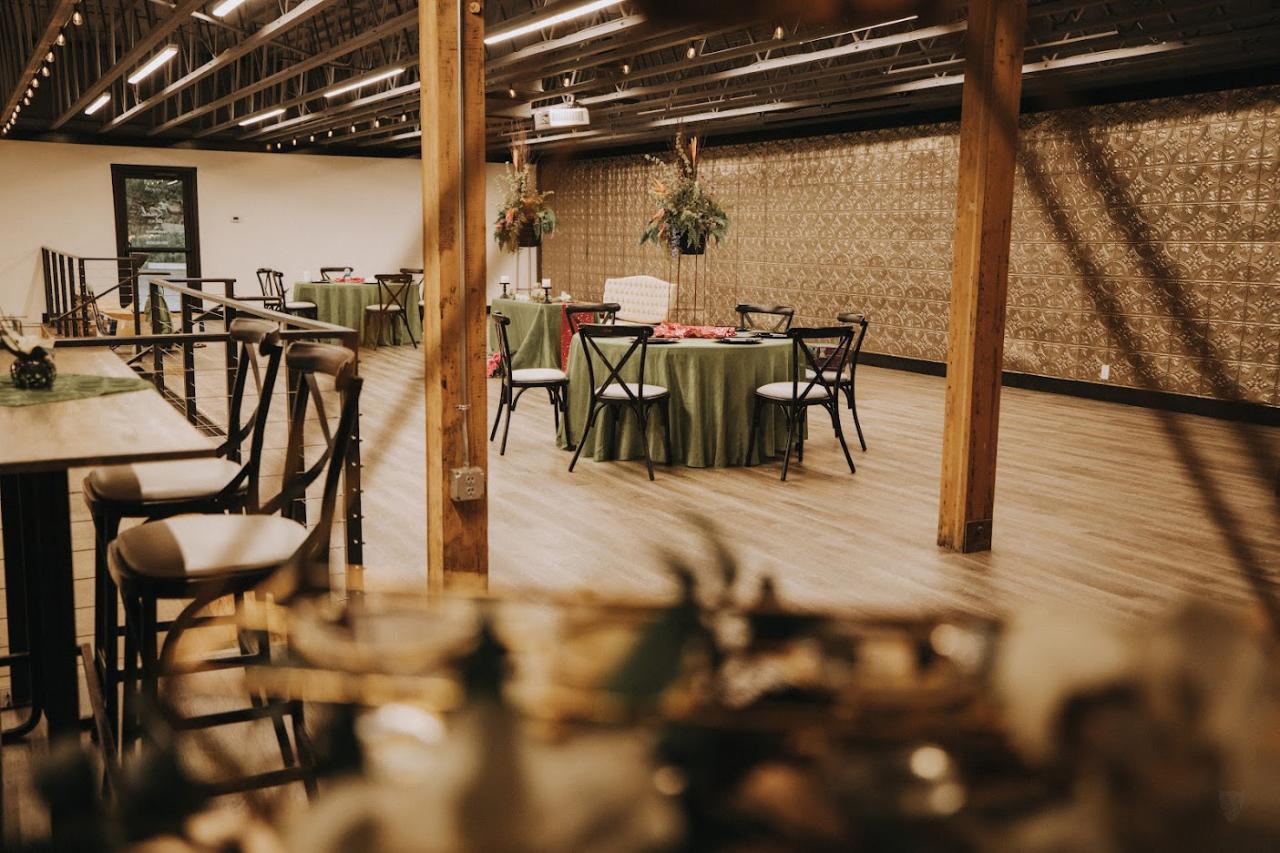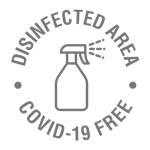 Sanitizing & Disinfecting Before and After Every Event!
We use the Clorox Total 360 System – Professional use against SARS-CoV-2, the virus that causes COVID-19, based on the EPA's Emerging Viral Pathogen Policy. Please ask for more information.
We Provide the Space
You Create the Memories
Flexible Options:
Hourly, Daily, & Weekly Rental Options
Set Up & Tear Down Options